When the twins and I went to Michigan for the Camp Kesem Leadership Summit, it was for more than riding the 100 Miles of Nowhere. We were also invited in order to talk during the summit itself, the day after the 100 Miles of Nowhere.
First, the twins and I — along with several other kids who've been to camp and their parents — were in a panel where we were asked questions about camps and counselors. I mostly got to sit back and enjoy this part; I wish I'd have thought to have someone video it. The kids' responses were fantastic, and it really underscored how much value kids get from these camps.
A little later in the afternoon, Doug from Movember and I took turns presenting on fundraising tips and techniques. This time, I did think to give my phone to one of the twins and ask her to video me. She did a good job and I even sorta kinda made sense through most of it (stuttered a lot at the beginning but finally settled down and got rolling). 
And so, I hereby present my…presentation. On fundraising.
And since I manage to stand in front of my slides for the entirety of the presentation, here are copies of my slides.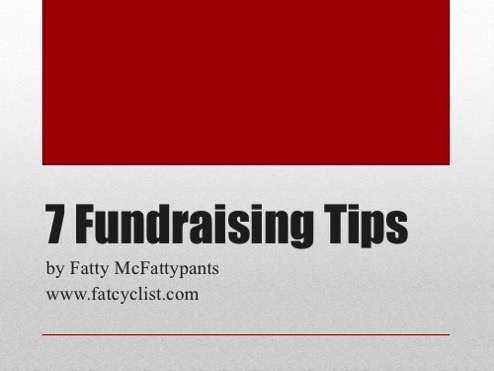 You didn't know my last name 'til now, did you?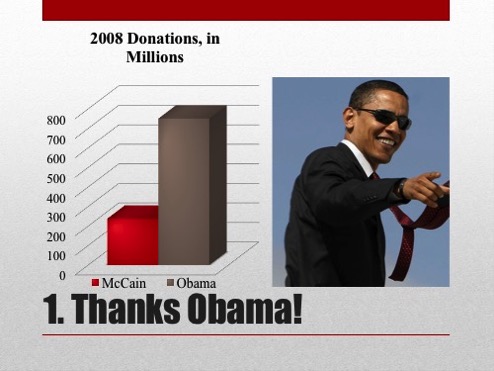 Please, let's not get political. PLEASE.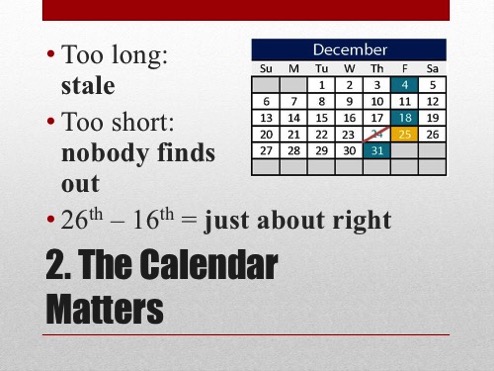 Learned this point really recently. I can be taught!

Based on this, I should really do an eating contest for a fundraiser.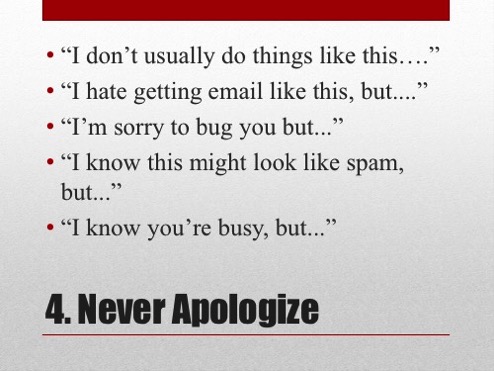 Hey, sorry about that Obama slide earlier.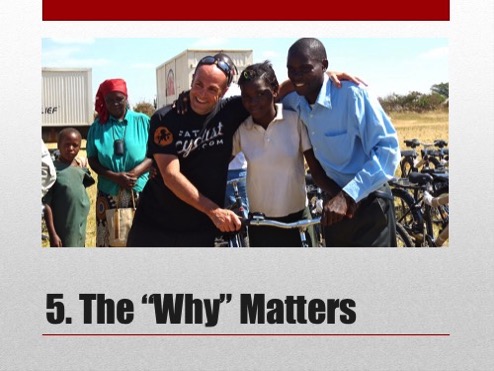 But why does the "why" matter?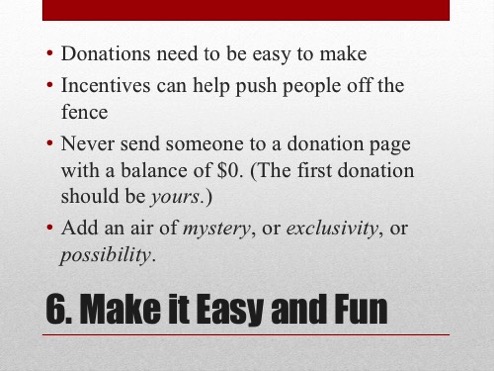 Captain Obvious would like to remind you that people like things that are easy and fun more than they like things that are difficult and miserable.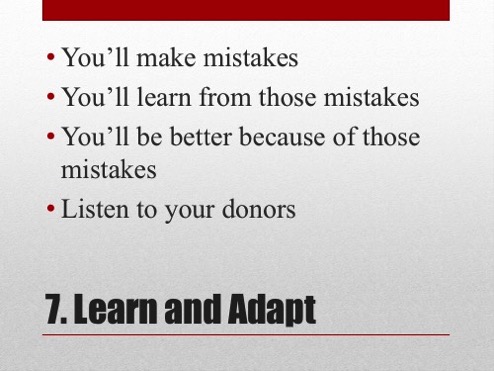 By this reasoning, I should be infinitely awesome by now.