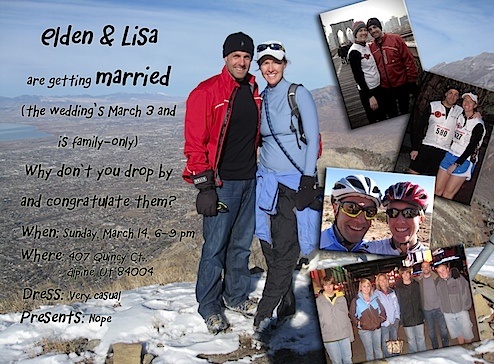 (Click to view larger version)
Seriously, if you're in the area, come on by Sunday, March 14, between 6 and 9 and say "Congrats, Fatty and The Runner." Or words to that effect.
Give us a hug. Have some chips. And maybe we'll bust out Rock Band, too. My Billy Idol impression is awesome.
PS: The "Help Fatty Help Kellene Help Dallas Get a Kidney" contest ends Monday. Get contest details here, and click the button below to donate.