Here at the Leadville Podcast, we have fun preparing for and gaming out and gearing up for this race. But what we LOVE are the stories that come out of this race.
And it's high time we posted a woman's race report. More to the point, this is The Hammer's telling of her first Leadville 100, in her own words (and voice!). 
It is a case study in strength, flat tires, courage, hypothermia, tenacity, driving rain, and a world-class bonk.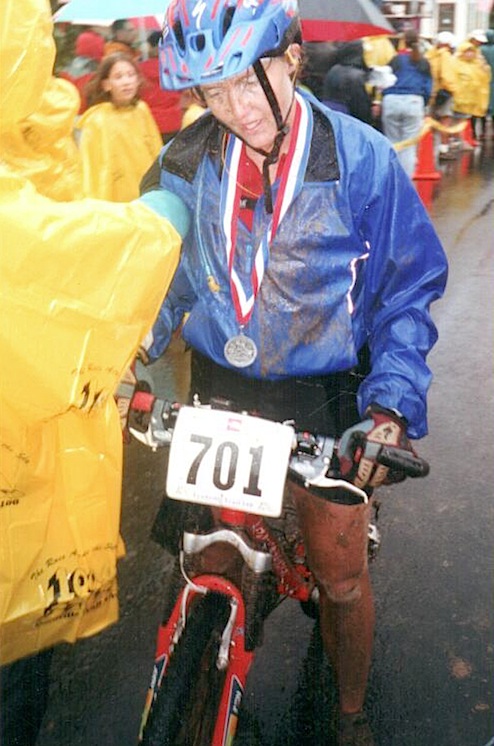 The Hammer now says this day permanently changed her life and her perception of who she is and what she can do. Seventeen years later, it still makes her emotional. We think it might make you emotional too. Fair warning.
Give this a listen some day when you just don't feel like going out on a ride. This tale of toughness might give you the inspiration you need to get out there and get it done.
(And here's the story as she wrote it back in 2011, just in case you want to read along)