I love watching friends and family win. Especially when it's a surprise win. Whether it's doing unexpectedly well in a race, getting a raise (or employee of the month, as my son just did), or finding a great relationship match. 
I know their success has nothing to do with me, but I still feel proud, and honored to even know them.
It's a little weird to have this feeling about a company, but I do. I've thought of Ibis as a friend for…well, pretty much ever since I started mountain biking, and long before I ever started writing about riding.
For the past several years, Ibis has been doing really fantastic work. Making bikes that are beautiful and incredible at what they're made for.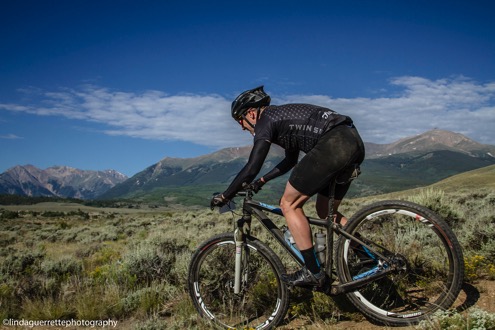 But lately. Uh, wow. Lately, Ibis has been innovating bikes that have just caught everyone's attention. To the point that if you want one of their incredible Mojo HD3s you'll have to get in line.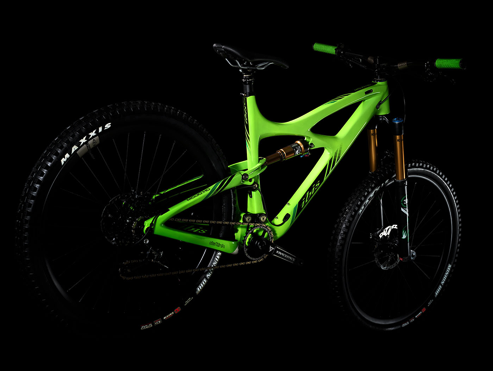 Same thing's true of their brand new Ripley LS (Long and Slack):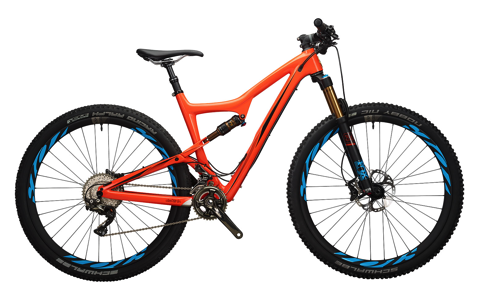 That's not hyperbole. Ibis has been designing bikes that are so amazing they simply cannot keep up with demand.
I love hearing that. It's like hearing that your brother just graduated from college and now a bunch of companies are having a bidding war on who gets to hire him. Sorta.
And I love that in spite of this overwhelming demand, Ibis is still setting aside a place in line for you, if you are lucky enough to win this grand prize in the Grand Slam for Kenya.
Yep, you can pick a Mojo HD3, a new Ripley 29 (or Ripley 29 LS), or any other Ibis bike you like — like the Tranny I rode at Leadville last year. Or the Hakkalugi Disc.
But let's be honest, you're probably gonna get the Ripley or the Mojo. Hey, I don't blame you.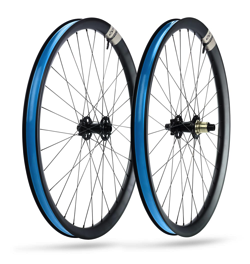 Magic Wheels Included
I am, in general, not someone who really notices tiny little differences in bike hardware. Can I tell the difference between a carbon seatpost and an aluminum one? No.
Can I tell the difference between a flexy handlebar and a really stiff one? Nope.
Can I tell the difference between any kind of cranks? No. No I cannot.
But I can tell the difference between Ibis ultra-wide 41mm rims and regular wheels. They climb better. They descend better. They corner better. 
They do everything better. 
And this bike is gonna include a set of these amazing wheels. 
Between the wheels and your incredible Ibis frame, you are going to instantly be a better rider.
Instantly.
I mean it.
XX1, Guide, Reverb…Holy Cats This Is a Great Bike
This isn't just a frame with wheels, either. We're going to set this Ibis up pro, with a SRAM XX1 drivetrain and the incredible new Guide brakes. A Rock Shox Pike fork and Reverb dropper post will complete your setup.
All told, you'd pay around $9000 for this bike. And it would be money well-spent.
It is going to be the most amazing bike you have ever owned.
But of course, you'll want to donate first. 
You're Running Out of Time
The Grand Slam for Kenya ends this Friday. If you've been waiting to see whether there's a bike (or a trip) in this contest you want, now you know. 
Every $147 you donate changes a life. Thanks tons for donating, and — since I'm ineligible to win this bike myself (my first choice) — I hope you win.
Good luck!