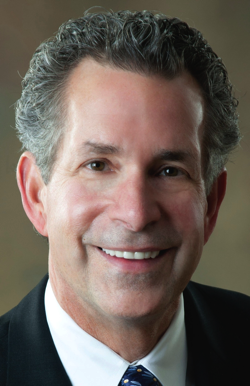 A few months ago I got some samples of something called #ITSTHENERVE — little two-ounce bottles that are supposed to stop cramps in their tracks.
The next time I had a cramp come on, I opened one, drank it…and within seconds, the cramp was gone. And that's happened twice more since then.
And in short, this #ITSTHENERVE stuff has worked for me, every single time.
So I had to learn more. And that's how I wound up with Dr Bob Murray, with Flex Pharma, talking about this mysterious product. 
You can listen to it on iTunes, you can download the MP3, or if you use a podcast tool like Overcast, you can use my RSS feed (http://fattycast.com/rss), or your can listen to it right here: 
It's an interesting interview with a smart (and nice) guy about a product I've had a lot of success with. 
PS: Be sure to follow #ITSTHENERVE on Twitter, and maybe get in on the pre-order that's going on this week, as they prepare to launch and reveal what they're going to call this product.
PPS: Full Disclosure: I am not compensated in any way by #ITSTHENERVE, but I did get several sample bottles at no charge.