Hey, Fatty here.
I'm in Austin this week, doing work things, working as workers work when they're at work. As proof of this, I offer a photo of the colossal, inseparable wad of  keys (2), key fobs (2), key rings (3) and pieces of garbage (1) the Hertz company makes me carry around as punishment for having rented one of their cars: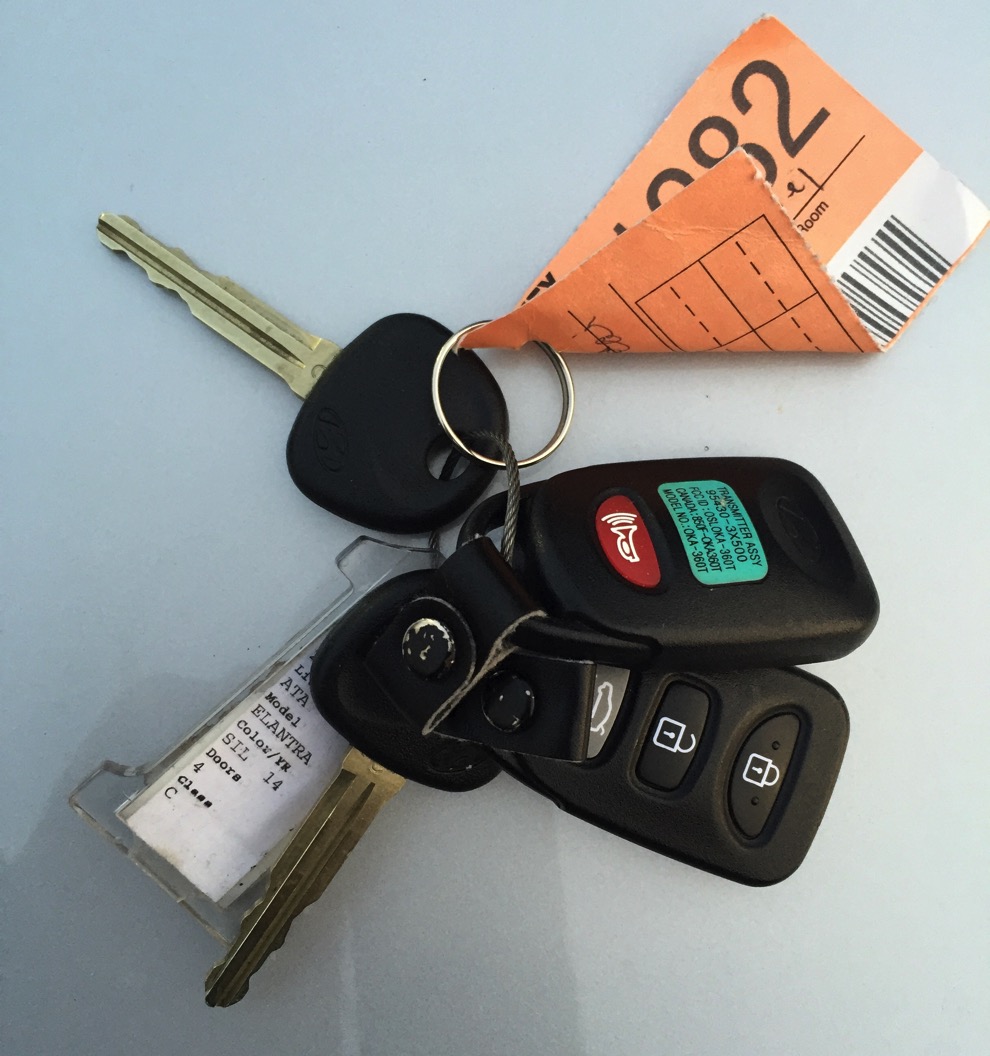 I do not show this as a sly way to ask for your pity. No, wait. Actually I do.
(Pssst. Hey you. Stick around for a minute. I'm going to try to bore the rest of the readers away to another page, so it'll be just you and me.)
So. Anyway. With me being in Austin, and my bikes being in Utah, there's not a lot for me to write about today. 
So maybe you should just head on over to Red Kite Prayer or Bike Snob NYC or something. I like those sites. In fact, I think I'll go read them right now. You should too.
Kind Regards,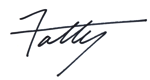 OK, is everyone else gone? You're the only one who stuck around?
Good.
I'm going to tell you something, and it's really important you don't tell anyone else. (But first, I'm going to quit using these "whisper italics.")
Early this week, I launched what I consider to be the most ambitious fundraising contest I've ever launched. Your choice of the best version (S-Works) of any Specialized frame — arguably, in many cases, the best in their class. Your choice of the best wheels and cockpit in the world — anything from ENVE. Your choice of the incredible SRAM drivetrains and brakes.
And a fitting and vacation — Santa Cruz, Santa Rosa, or Utah — to get used to this amazing bike you've won.
Basically, I asked myself, "What would completely make people's heads spin around, forcing them to have no choice but to sign up for this contest? What would be so compelling they wouldn't be able to help but buy all kinds of gear and make a contribution to WBR to boot, just so they'd have a chance at winning?" And then I asked people and companies to help me build that contest. And they did. 
And here's the good news for you, and you alone (since you're the only person reading this): so far, the WBR contributions and Team Fatty Gear purchase numbers have been…moderate.
I'm not saying they've been bad, mind you. Hey, $7K+ worth of contributions in the first 48 hours of a contest is something most fundraisers would be happy to boast about.
Of course, most fundraisers aren't showing off a prize that would retail at $15 – $20K (depending on what bike and wheels you choose, as well as where you travel and where you're flying from). 
But see, that's a good thing. For you. And for you alone. Because I have this idea, which I'm going to drop into whisper italics for, just so nobody overhears:
Buy the gear you want and / or make a donation, and then don't tell anyone about it. 
And I won't tell anyone, either.
Because right now, considering the hugeness of the prize and the relative moderate number of purchases and contributions made, this is quite possibly the best bet you'll ever get on winning a mindbendingly incredible prize. 
Not to mention you'll for sure make a big difference, thanks to the work you're helping WBR do.
Not to mention the handmade Italian cycling gear you'll be looking (and riding) so dashing in.
You'll be doing something good for the world, wearing a really great-looking FatCyclist.com jersey, and…just maybe…getting the most outrageously perfect-for-you bike you can literally imagine.
Just keep it to yourself, OK? We wouldn't want to wind up having this thing go big.