I'm super-duper excited to announce that I am hard at work on my new book: The Great Fatsby.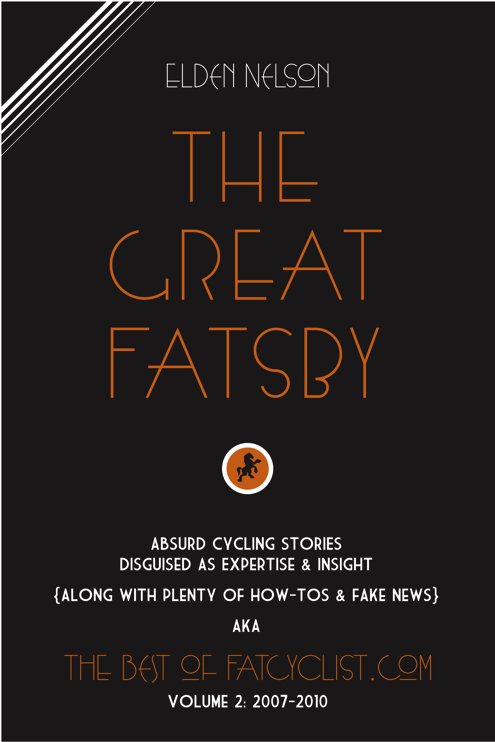 I'll be opening it up for pre-order tomorrow, and will have it in your hands by Christmastime.
This is, frankly, some of the funniest stuff I ever wrote. You know, from back when I was hungry and funny and hadn't yet sold out. Or whatever.
You know me well enough by now to know that I can't help myself: this book will benefit a good cause, and there will be an incredible grand prize I will be giving away to some lucky person.
I'm also excited to say that along with this book, there'll be a t-shirt you can buy: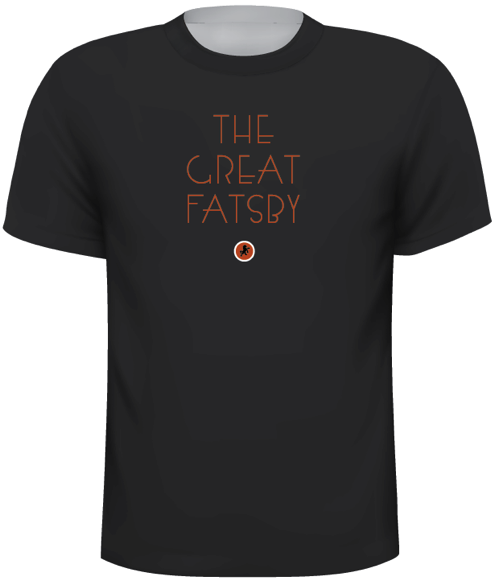 Almost most of all, though, I'm almost insane with delight at this long-sleeved tech-merino wool jersey I'll be making available, at an absurdly great price when you buy it with The Great Fatsby.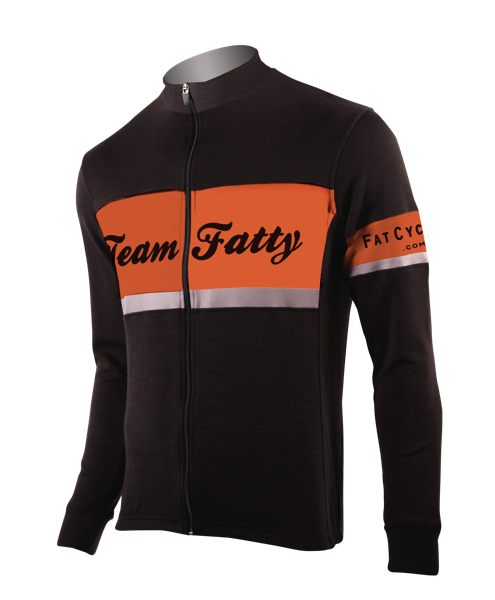 You will never ever want to wear anything else, ever again. Well, at least not until next summer.
Details tomorrow!