Today, I am beginning what may be the busiest week I have ever lived in my life. Here are the things that are happening:
I am finishing my edits of my new book. I may have to do some late nights to make this happen, but I will get it done.
Something I can't tell you. It's important and kind of a big deal to me personally, but doesn't have anything to do with cycling or this blog.
I am completing and submitting an application to a reality TV show, at their request. I will either have more to say on this in the future…or I won't. I guess it all depends on whether anything happens after this. What surprises me about this, though, is how much work it is to put this application together.
Why am I telling you all this? Because even with all this, I still plan to post as often as possible this week. Why am I doing this? Because I love you, you big crazy bunch of Friends of Fatty.
And also, because I have some kinda really amazing stuff to tell you about.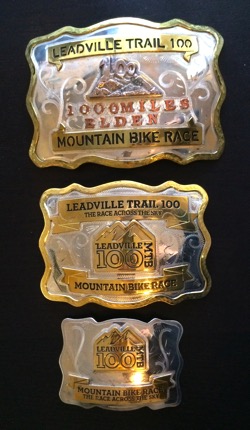 Pre-Order My Book (or Long-Sleeve Jersey, or Both), Get a Chance at  Racing The Leadville Trail 100 
It's probably no secret that The Leadville 100 mountain bike race is a massive part of my life. That it has, for each of the past 18 years, been the focus of my racing efforts. 
It's also no secret that this race is pretty darned difficult to get into. I don't know the numbers, but anecdotally it seems like entering the lottery gives you about a one-in-ten chance of getting in.
So I'm pretty excited to announce today that someone who pre-orders my book (or any of the items in my online store, including the t-shirt, jersey, a WBR donation, or a bundle) is going to draw a free entry into this race.
Yes, really.
And those of you who have already pre-ordered something? Yeah, you're already entered in the drawing. How about that?
And even if you don't win, well…you're still getting the book (or whatever it is you ordered). And 25% of the profit still goes to World Bicycle Relief.
So no matter what, you get something cool (I promise, my book is cool…more on that in just a minute) and help the world become a more awesome place.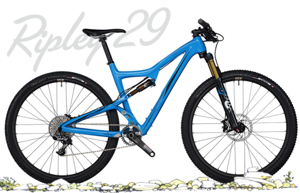 And of course, you also have a chance at winning any Ibis you want, completely tricked out with a top-end SRAM build.
Oh, and also…I'll be announcing more prizes soon. Including one that is going to require you to have a current passport.
Here, Let Me Give You a Big Chunk of The Great Fatsby For Free Right Now
I am, in addition to being a beloved and award-winning superstar celebrity in the cycling blogosphere, a fairly imaginative person. This is, mostly, a good thing. Thanks to this trait, I generally have a pretty easy time of coming up with things to write about, and the writing process is a lot easier for me than it is for most people.
However, this imagination also makes for some freak-out-edness sometimes. I worry about things I shouldn't. I lose sleep. I fret about worst-case scenarios, in spite of the fact that this worrying does me no good.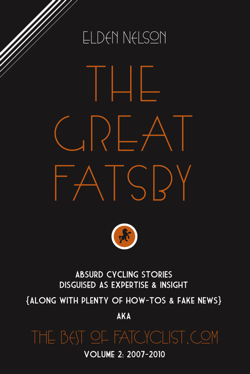 This surprises you, doesn't it?
No? Oh well, let's continue anyway.
So this morning I was talking to The Hammer, telling her how it worries me that my readers don't know much about my new book, The Great Fatsby. You haven't seen it and don't know whether you'll like it. So you don't know whether you're going to want to buy it.
"Well, why don't you give them a sample to look at, so they can decide for themselves whether they want it?"
Oh. Well. Duh. Have I mentioned that one of the downsides of being an imaginative person is that I'm not a particularly practical person?
But I can recognize a good idea when I hear it. So here you go: a PDF of the first 28 pages of Chapter 3: "Valuable, Practical How-To Guidance You Can Use Right Now," from The Great Fatsby. 
Yeah, a 28-page sample—that's about half the chapter. That should keep you busy for a little while…and it should give you a pretty good idea of whether you're going to enjoy the book.
If you do, I hope you'll pre-order it. 
And I'll be interested to hear what you think in the Comments.