A Podcasty Note from Fatty: The current episode of the CyclingTips podcast — which I co-host along with bike tech hero James Huang— is a really important one for anyone who rides road bikes and would like to be both faster and more comfortable, without a lot of effort or expense.
It changed my thinking on how I'm going to set up the road bikes at my house, that's for sure. 
It's one hour long, and it's a really great panel discussion with three guys who really know what they're talking about…and me.
You can listen to it below:
You can also find it on iTunes or download it directly There are lots of other ways to get it, too, which you'll find in the show notes on CyclingTips.
Free Verse Friday: Duke
I had never been
Much of a
Dog guy
But that might be
Because
I hadn't had
A dog 
And six or so
Years ago
That changed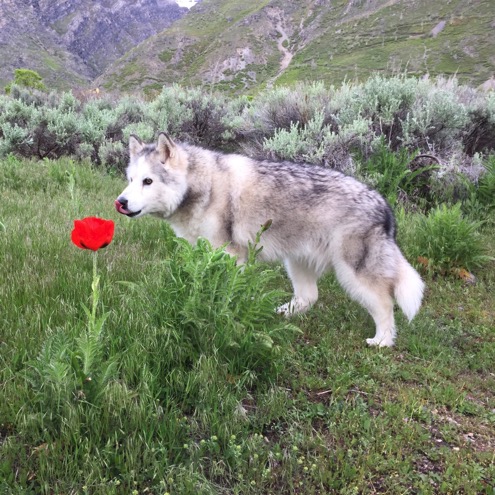 When we lost Kita 
I realized
I had become
A dog guy 
Everyone
Say hi
To Duke.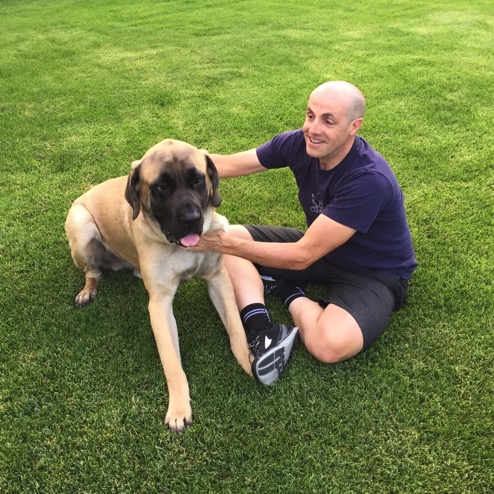 Thank you.
PS: I expect a few people might wonder, so: Duke is a 17-month-old English Mastiff and weighs 130 pounds, which makes him the lightest male in our family. We are his third home and everyone but the cat fell in love with him instantly.