Yesterday, I talked about how foolish I felt for having ignored Lambert Park until then. I then said that I was going back that very afternoon to explore some more.
Well, that turned out to be a fine idea indeed.
And there are big chunks of singletrack I still haven't explored.
Let me remind you that this is a trail network less than a mile from my house. And as I've mentioned before, I can ride up Hogg's Hollowes right from my front door, too, giving me access to Corner Canyon (I've got some late winter footage of that I need to put together — tomorrow, maybe?).
And then, of course, there's the Ridge Trail Network. And Grove. And all the road riding.
There are no two ways about it: I am spoiled, and spoiled rotten.
PS: For those of you suddenly interested in Alpine, UT as a place of residence, this photo might be of interest.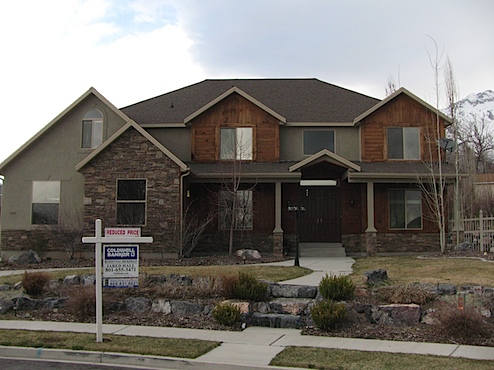 Hey, we could totally be next-door neighbors/riding buddies. And the price is reduced and everything.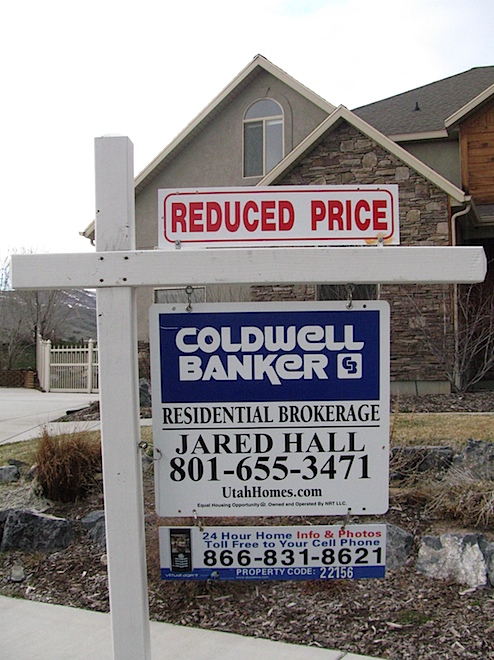 You should give Jared a call. And tell him Fatty sent you. That will freak him out, because he has no idea who I am. All the more reason to call, if you ask me.