A Note from Fatty: 
Friday
End of week approaches
I am excitement
Personified.
Singletrack
To ride with friends
On perfect trail
I just can't even.
The Hammer
And Kenny and Heather
And I
Shall all be riding
Near St. George
On Gooseberry Mesa
Which I should note 
Is known to be the best trail
In the whole world.
But wait!
There is more!
We will be camping-in-quotes
Staying in a yurt  
Of Kenny's own construction
Right on the border
Of Gooseberry Mesa.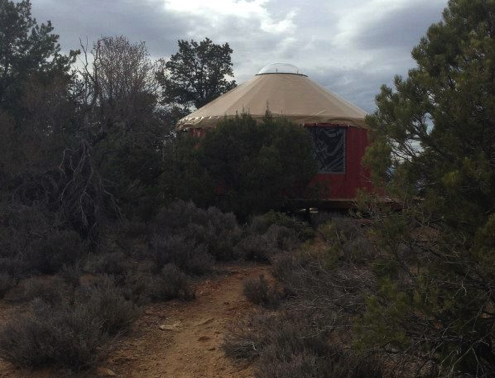 Tent?
I should say not
It is more like a nice apartment
Check it out from within.

We are bringing four bikes
Two singlespeeds
And two geared hardtails
All four are Stumpjumpers
All four are carbon
All four are 29ers.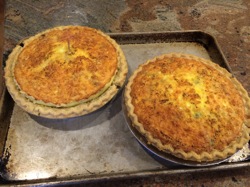 The Hammer
Has made quiche
We will bring it with us
One is vegetarian
Without onions 
(It is for Heather)
The other one will be
Delicious.
My GoPro is charged
And I have figured out
How the iPhone app
Works with it.
I shall bring back video.
I shall bring back stories.
I shall bring back
More than likely
A scab or two.
Above all else
I shall bring back a tale
Of how you
Like I
Can spend a weekend
Riding incredible trails
And staying at 
An incredible place.
Perhaps
As the winner
Of a contest. 
Thank you.