Dear Reader,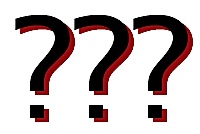 Due to some extra unanticipated additional awesomeness, I am having to do some rewriting of today's post describing the secret second part of the contest I described yesterday.
I'll get that post up late this afternoon, or quite possibly this evening.
It will be worth checking back for.
In the meantime, please feel free to speculate on what the second part of this awesome prize will be. Better yet, please feel free to go ahead and enter the contest, so you have a chance of winning something I absolutely guarantee any bike lover would enjoy.
XOXO,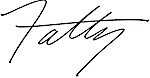 Fatty